Exceeding the OEM standards in controlling your Tier 4 and CAN bus engines has never been this easy.
The Controls Integration engine display makes the conversion as easy as possible. Our information displays and engine control modules offer more for your equipment.
Get more control, more functionality and more quality. Whatever you need, we will work to make it happen.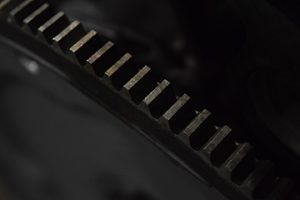 Engineering
Seamless & Effortless Installations
Are you having issues dealing with the complex Tier 4 electronic engines? The Controls Integration strategy makes compliance with Tier 4 as painless as possible. Our engineers have the expert knowledge and experience to make your engine installation much easier. With factory training and extensive real-world experience, we know what you need and can make your path to Tier 4 compliance much less complicated and much more manageable.
Quality
Prioritizing Quality
Trouble-free, enduring emission compliance depends upon a quality engine installation – period.
At Controls Integration, there are no shortcuts, no canned solutions. Every application has different requirements, and that means tailoring every solution to meet the specific needs.
What more, we will help your engineers deliver a world class display from Murphy – well designed and tested wiring harness that provides the experience and attention to detail that Controls Integration is known for.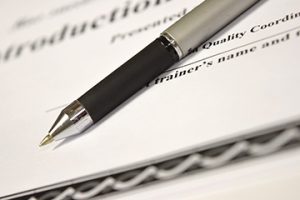 Commitment
Committed To Your Success
We are here to help you succeed. Our engineers are experienced and can work with you to achieve your desired results.
We will deliver what you need on time, and it will perform to specifications. You will receive the documentation, training, inventory and service support you need.
What Can We Do For You?
• Listen and understand your functional needs.
• Provide a statement of work verifying our understanding of your desired deliverables.
• Communicate frequently during development to report progress and accuracy of outcomes.
• Deliver a beta unit for validation of function.
• Conduct an application review confirming operation matches the statement of work.
• Provide a smooth transition into production with just-in-time delivery per your schedule.
Displays
Your Brand. Your Style.
Displays from Controls Integration can be fully customized to your needs. The display screens can be monochrome or full color. The Human Machine Interface can be handled by five or ten buttons or in some cases touch-screen capable depending on the model. With tons of useful options that provide all the functionality you are looking to get from us and more.
To learn more about our displays click this PDF for a chart of the models we offer.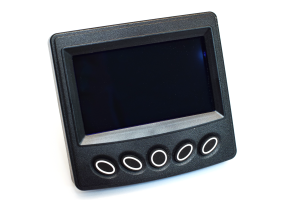 Control Modules
The Inputs. The Outputs.
When your OEM engine's computer becomes inadequate to deal with the challenges, we have you covered. With multiple inputs and outputs, Controls Integration can create more alerts and monitor your engine more extensively than you could have before. All are possible with the custom sensors that our engineers create for your engines.