About Us
We Solve Tier 4 Final Installation Problems!
Controls Integration has the unique expertise to capture the needs of your application.
Our team of engineers take engine displays and engine controls modules, to the next level such as:
Meet the engine manufacturer requirements.

Comply with legislated requirements.

Provide maximum customer satisfaction.
Everything From Design And Engineering, Down To Integration, We Can Make Our Product Unique To You
Engine exhaust emission requirements are becoming more stringent. This means the complexity of engines is increasing at an exponential rate. The EPA (Environmental Protection Agency) and CARB (California Air Resources Board) and many other governing bodies around the world mandate:
Emissions levels are maintained for virtually the life of the engine.

Engine emission equipment be self-monitoring.

Engine emission equipment be self-reporting.

In the absence of appropriate action by the operator, the engine shuts down.
This means that in the event of a failure anywhere in the system, the engine must recognize the problem and bring it to the attention of the operator.  If the operator doesn't respond, then the system must take steps to shut down the engine until service is performed. Nobody wants down time or to know their engine could've been saved from a simple problem that was avoidable.  We make sure you know about those problems. Let Controls Integration help you take control of your application!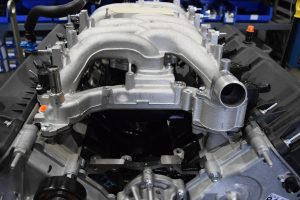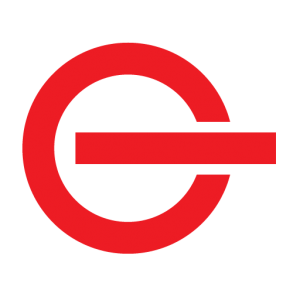 Design  • Engineer • Integrate
Our engineer team is completely dedicated to the success of your project. Our control module and display software is completely custom made, we take the time to create something unique for your company. We start with your ideas, goals, and needs. The displays and modules are CAN based and Tier4/Euro Stage IV ready.
Custom Engine Displays
Displays from Controls Integration can be fully customized to your needs. We can configure the display based on what you decide. We are able to match your business colors and logo. You can choose from monochrome to full color touchscreen displays.
Custom Control Modules
We can customize the module such as create service alerts, monitor additional parameters, diagnostic codes, create emergency shut offs and much more. Our products work on mechanical and electrical engines.
Our team is ready to help you with whatever you need. If you can dream it our engineers can make it a reality.