Displays
With OEM diagnostics you're limited with what your engine can tell you. With Controls Integration, and base displays supplied by Murphy Enovation Controls, we will help bring alerts and updates to you that are more in-depth than you can imagine. With monochrome and full color options, we also make sure to include the branding behind your business. Fully customize-able in design and software, your display will include everything needed to meet regulations of CARB and the EPA while taking care of your investment.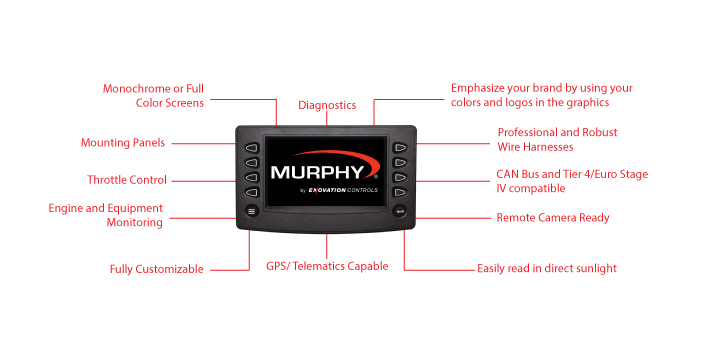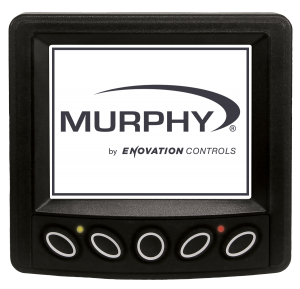 PV350
With a 5-Button layout and monochrome display, this model is the most basic with many options still available for alerts and customization. A 3.8 inch QVGA display backlit with LED's makes this screen easy to read and manage. Alerts and emergency stop are basic functions it can perform along with many other engine diagnostics. Sophistication and versatility reside in the beginning display of our lineup.
Read more about the PV350.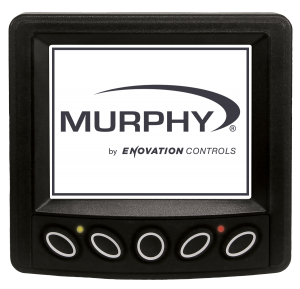 PV380
The next step up in displays matches the PV350 and includes more. The same screen allows for an easy to view screen. Your room for customization grows with the PV380. More inputs and outputs allows for more diagnostics from your industrial engines.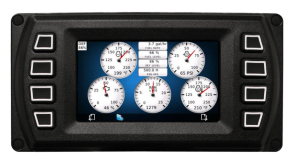 PV450
The first display in the Controls Integration lineup that offers a full color screen and an 8-button layout for ease of use. A slimmer design makes for better integration and creates an aspect ratio more favorable for graphics. With a 4.3″ and 16-bit color, this screen makes it easy to see all your alerts and diagnostics you need to keep your engine running safe and efficient.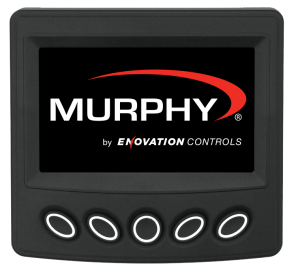 PV480
A continuation of the 400 series comes with a bigger more simple display than that of the PV450. It has the ability for more inputs and outputs with the same 4.3″ screen size and full color display. The 16:9 aspect ratio for the screen makes branding your display to your business simple. The PV480 offers expandable memory for more information to be stored.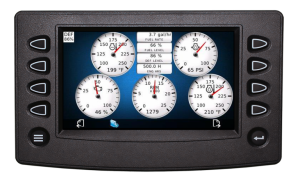 PV780
The power of the PV780 will get you everything you need in one display. It's the biggest display within the Powerview lineup. With a screen made of more pixels and a brighter display, seeing all the important aspects of you engine will be no problem. Direct sunlight doesn't effect the viewing which can be in portrait or landscape mode. The most powerful and most versatile display of the lineup, the PV780 can meet all your diagnostics needs.